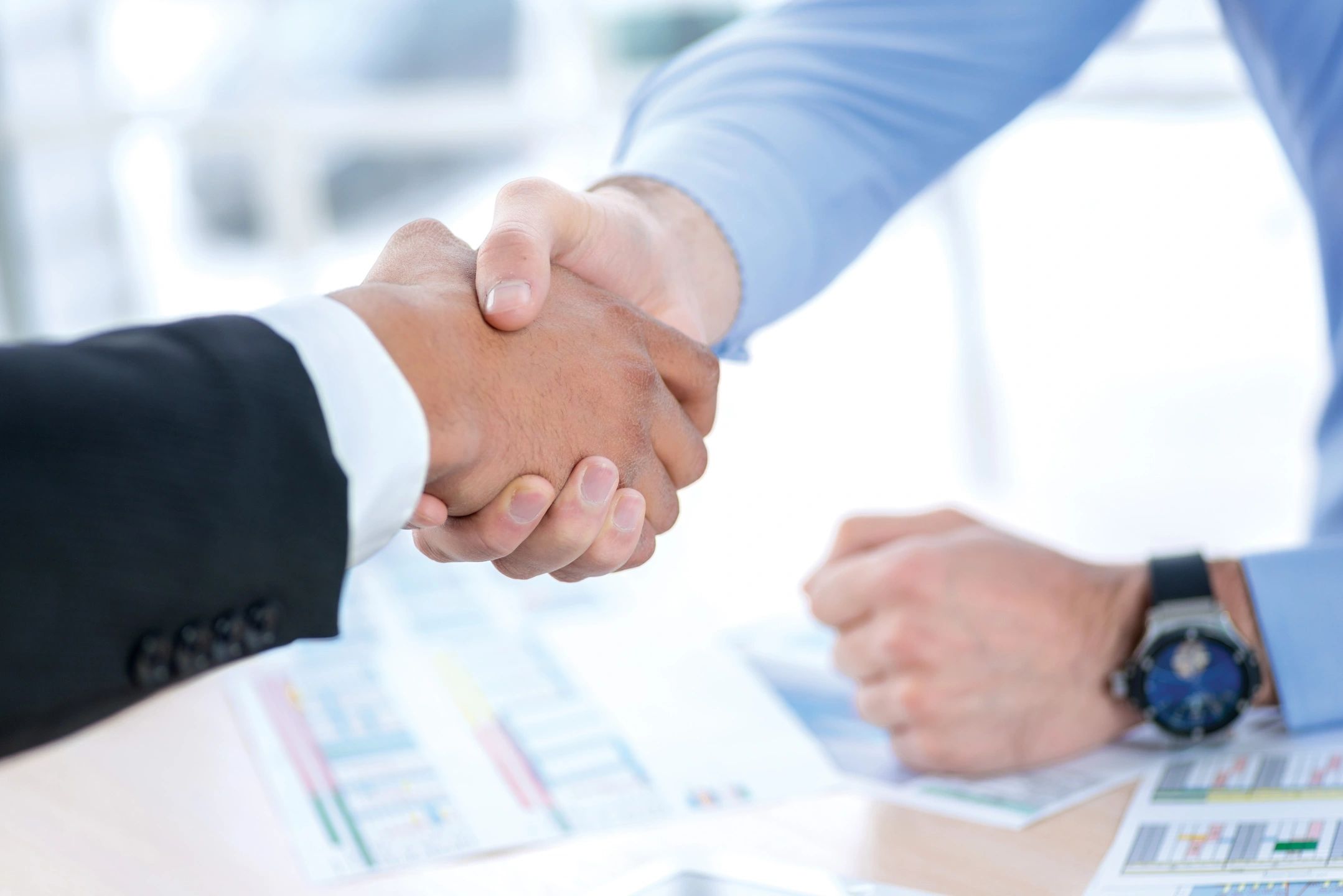 Schwab Acquiring TD Ameritrade
The Quick Summary of Impacts to TD Clients
Minimal impact for the next year
Costs are unlikely to change
It does not appear any new paperwork will need to be done
New competition will keep pressure on costs even with TD/Schwab size
We use TD because they provide great service for a great price. If the Schwab does not continue to provide great service and value, we have other options
Longer Version
TD Ameritrade and Schwab have announced intentions for Schwab to acquire TD Ameritrade. I do not see a huge difference that will impact any of the experiences my clients face as a result of this merger. My concerns are more that two of the largest discount brokerages are combining forces and I wonder what the impact will be for consumers in general.
Pricing Competition has been good for us
TD Ameritrade and Schwab have both reduced transaction fees for stocks and ETF's to zero which has been great for consumers. The competition between them has been great for the consumer.
The reduction to zero was not a result of TD and Schwab competition. A new upstart called Robinhood was the putting pressure on the discount brokerage houses like TD and Schwab so they really had no choice but to match. Schwab dropped prices at first then TD followed.
What has past acquisitions taught us?
We can also look at past history. TD was the result of a merger between Ameritrade and TD Waterhouse. After the merger we have only see cost for financial transactions decreasing and we will likely see that continue. When Scottrade and TD combined, we did not see costs increase in the industry either.
There are still other competitors and new ones entering the industry
On the RIA advisor custodian side (brokerages that work with firms that are independent Registered Investment Advisors), we are seeing the two largest RIA custodians combine and that competition reduce. However, E-Trade has been growing their advisor solution and there are rumblings of Vanguard also re-entering the space. The end result will hopefully be continued competition which is good for all.
Minimal Impact for us
At this time, I do not see merger being bad or good news. I never like to see our choices or options reduce. I have also spoken with TD and they have told me the combined Schwab and TD firm is committed to serving advisors like me and my clients.
You are unlikely to have to redo account paperwork (Scotrade clients did not need to "repaper" accounts). After the acquisition completes, you will likely have to use Schwab's client portal and will start receiving statement that say Schwab instead of TD Ameritrade on them.
If you have any questions or concerns please do not hesitate reaching out to me.